Corachan Dona
Clínica Corachan has launched Corachan Woman, a comprehensive and high-quality service in the areas of gynaecological and obstetrics that offers:
Care of women from adolescence to adulthood
Specialized units with leading professionals
Private services
What we do offer?
Our clinic
Clínica Corachan is a comprehensive hospital that offers all medical and surgical specialities, in a complete and modern health campus of more than 40,000 m2. The Clinic focuses its efforts on attending and meeting its patients every need, offering approachable, high quality healthcare assistance. 
Our team of professionals
Corachan Woman is made up of several teams of professionals specialized in gynaecology and obstetrics who work in a coordinated way to offer their patients complete and specialized care.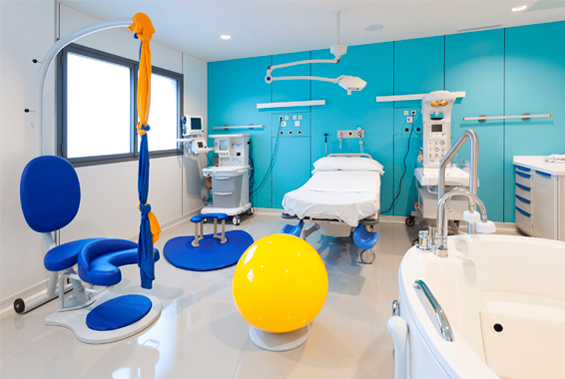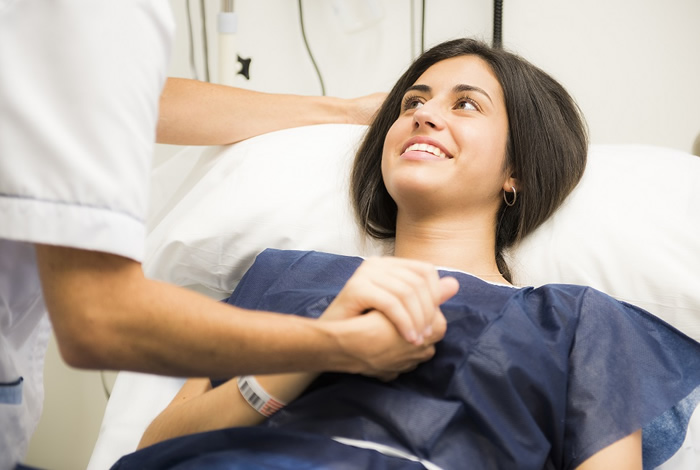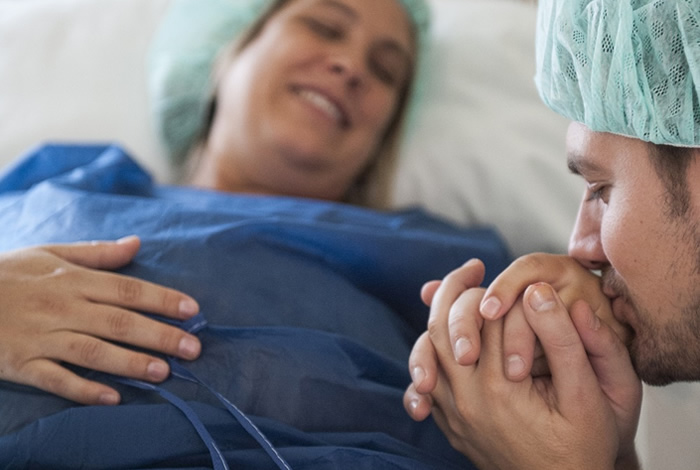 ---
---